Download Featured Wallpapers to your iPhone, iPad Free
Why we use only default wallpapers on our device. There are many interesting pictures in our world to use as wallpapers on our devices. You do not need to limit only with device wallpapers. Let's download featured wallpapers to your iPhone, ipad free with 3utools.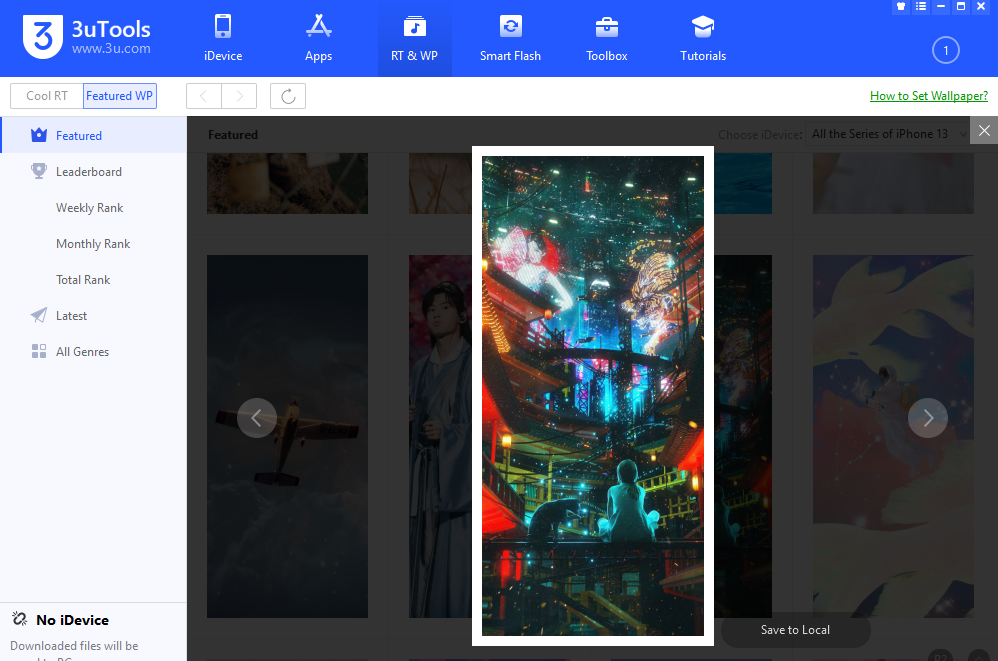 3utools is your famous software serve you get hundreds of pretty wallpapers to your device. All those things would be free to you. It has categorized wallpapers interestingly by facilitating you to find them according to your selection.
Step to download wallpapers to your iPhone, iPad.
Actually before move on wallpapers, you have to download 3utools to your PC or Laptop first. 3utools is the best ios customizing software for you, which you are able to download and install to your computer. 3utools is free software. So you do not need to do, any payment to get it.

After installing that you have to open the 3utools. [Note: keep your software up to date before using it]
Then you can connect the iPhone to the computer. [Also you can continue without connecting the i-device too]
Now you can see a button named [RT&WP], where the Ringtones and Wallpapers are stored.
Click on it and then click on [Featured WP] where you can get wallpapers.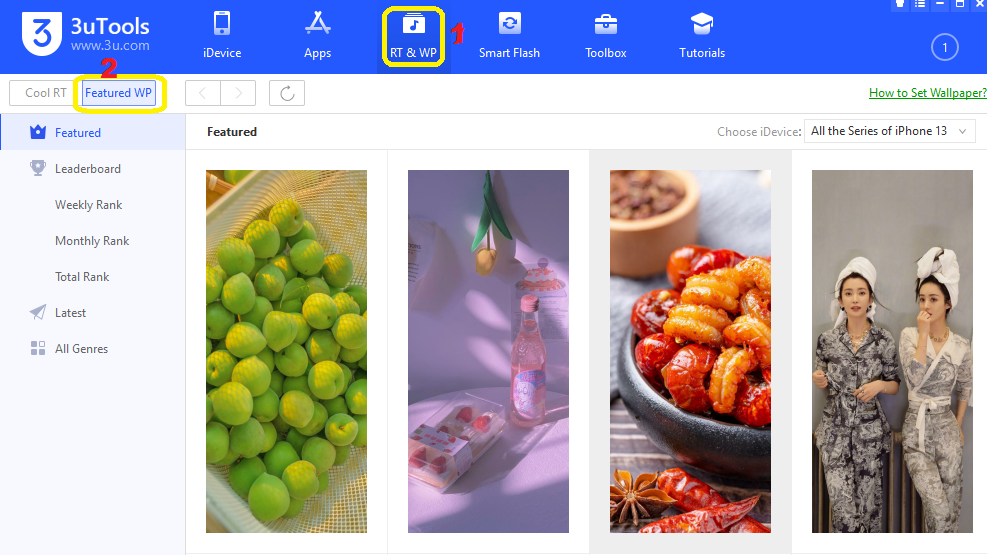 Then there are four main sections
Featured
There are many featured wallpapers here
LeaderBoard
This comprise with three sections: 1:Weekly Rank 2:Monthly Rank 3:Total Rank. [All these consist of their popularity and rate of downloading.]
Latest
Newly added wallpapers
All Genres
You can see sixteen main categories with full of wallpapers.
Then it gives you three options to select where you like save the wallpaper.
If you click on Import to Camera Roll then it will be imported to Camera Roll
If you click Import to Photos Library then it will be imported to Photo Library
Wallpaper would be saved on your PC if you select Save to Local
           Be happy with Featured Wallpapers of 3utools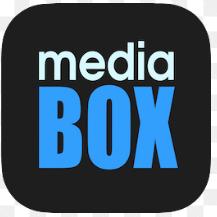 Media Box HD