Hi my dear friends, Are you already with 3utools or willing to change your i-device setup? Actually if you are not like to the present appearance of your iphone,ipad,ipod and like to customize your idevice here is the tool you must have to do it in your way, easily and totally free.
3utools have released their version update 2.33on 03rd of March 2019 and according to update log it comes with
Optimize Notes and Voice Memos.
Optimize 3uAirPlayer, improve user's experience.
Optimize firmware importing feature in Multiple Flash.
Optimize Downloads and enhance the stability.
Optimize the reminder in Back up/Restore.
Fix some bugs.
First you have to download and install 3utools to your computer.
If you haven't installed the setup yet click here to see How to download?

Update 3utools for latest version.
Don't worry to browse the latest 3utools setup. We always facilitate you to readily have it. So you can always download the latest version by being with us.
[So if you are using an older version yet this is the time to update the 3utools to the newer version.]
How to install 3utools?
HOW TO UPDATE THE VERSION?
Usually it indicates that when it has an update with a red dot at the update button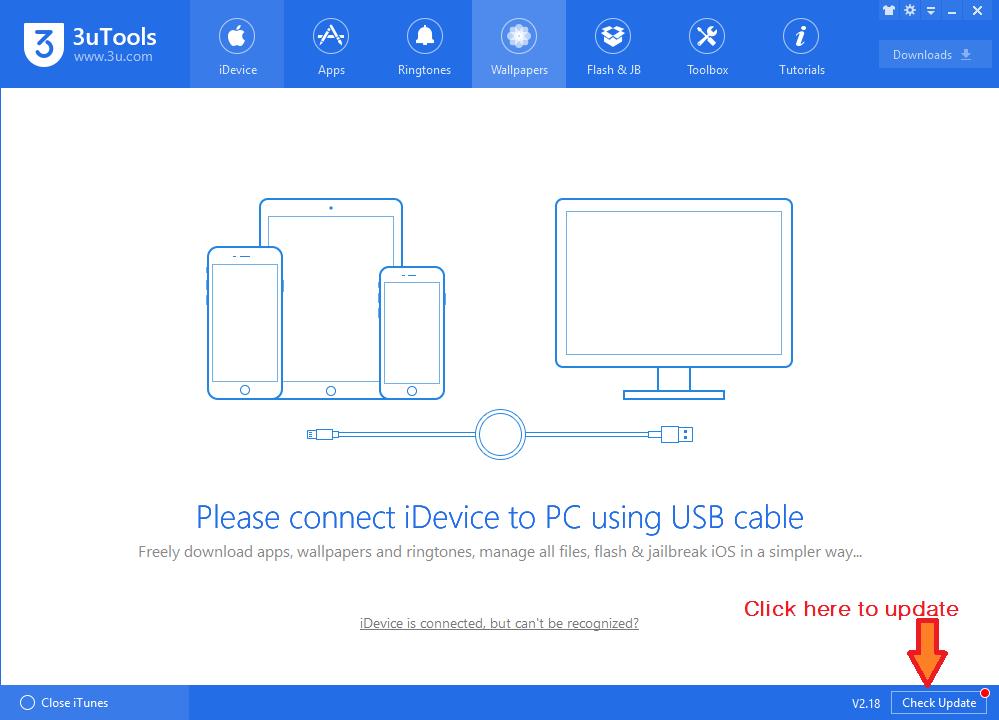 Once you click on it, checking for updates.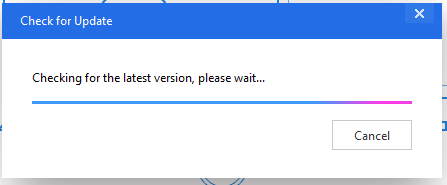 [Note:Actually you had better to be updated all of your older software for better functionality [adding new features], for bug fixing and security vulnerabilities.]
Install the latest update if it is available.
Now connect your idevice using the USB cable to the PC.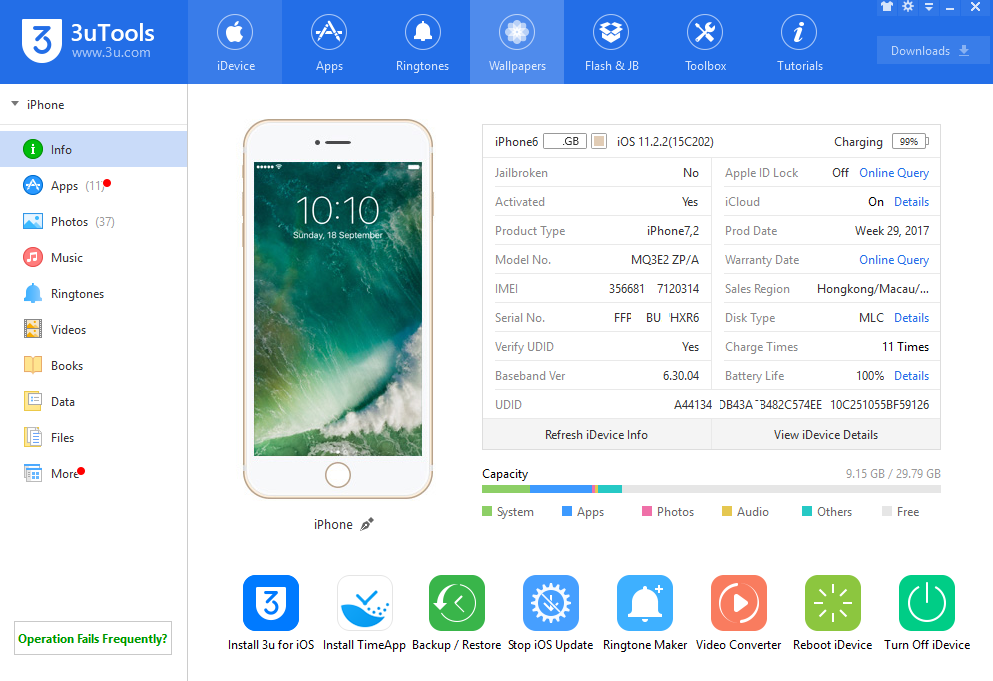 When you go to download apps in the Apps section it will ask to bind your Apple ID to it
Now you are ready to use 3utools to change your idevice.